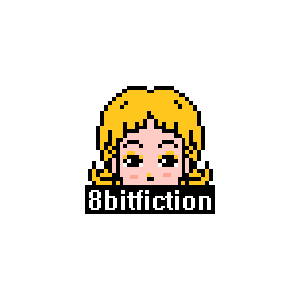 Official Shop of 8bitfiction

8bitfiction is a 4 person Home of creation.

It was three years ago, in a little corner over some beer, where this iteration of 8bitfiction began. We gathered together with the idea of creating and presenting an experience of life, health and, ultimately, art — as there was so much inauthenticity and lack of clarity in the messages out in the world about what it means to be truly one's self.
We become who we are, so you can be you.