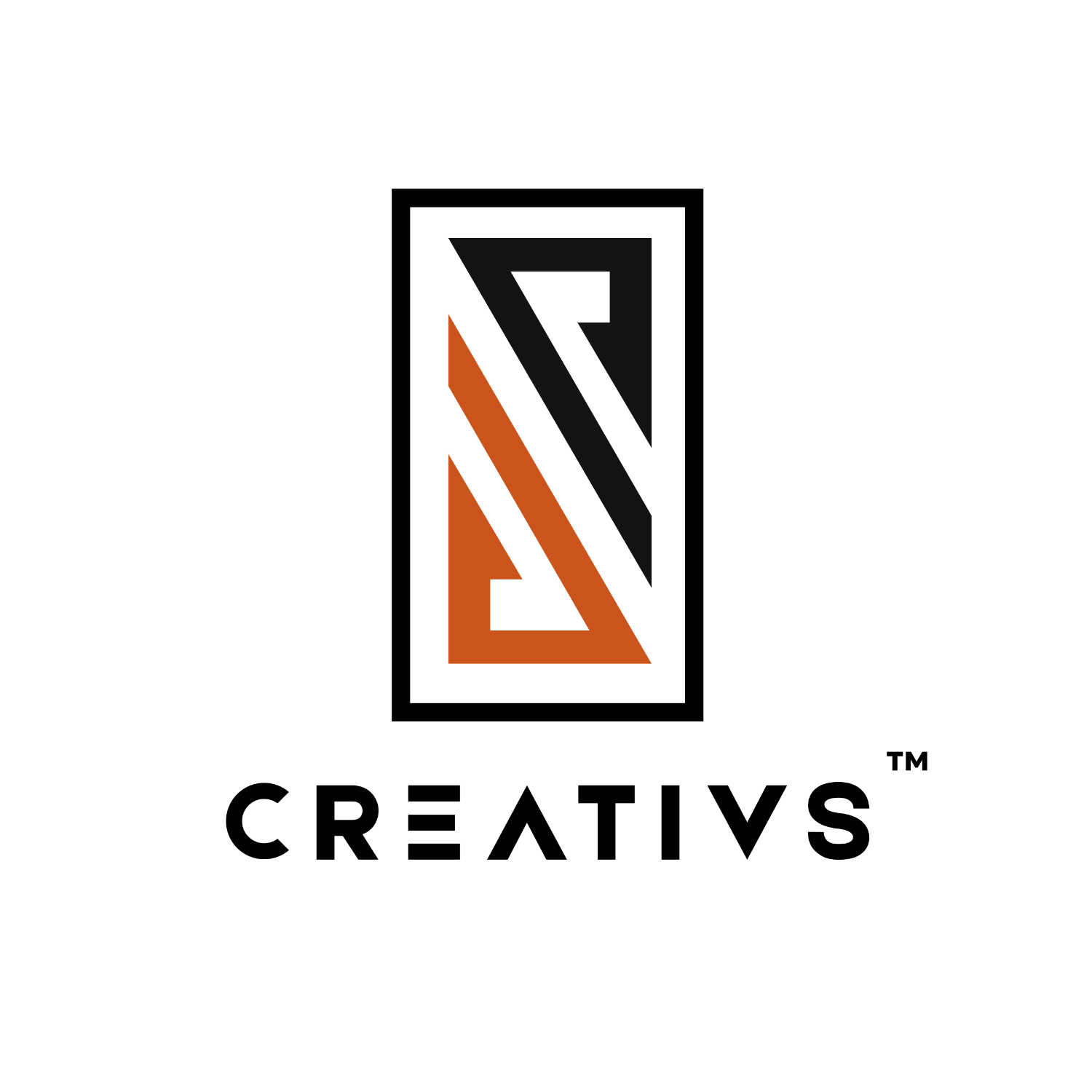 Official online shop of Creativs™.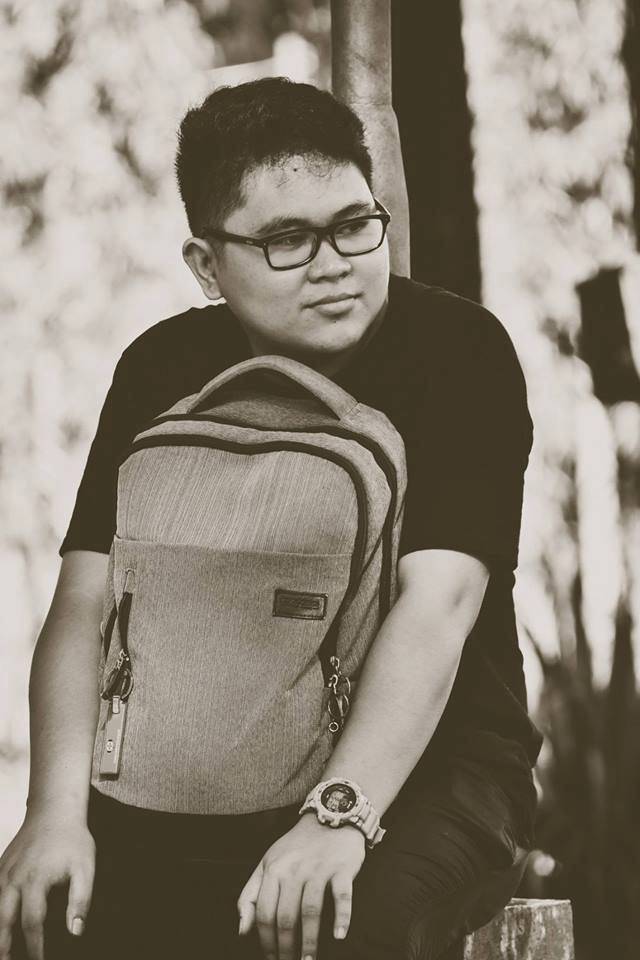 How did you get your start in graphic design?

The first time I got introduced to graphic design was when my high school teacher asked me to design an invitation card and t-shirt for her. To think that I only used windows applications like Microsoft Word and Publisher at the time!
Who taught you how to draw?

My older brother showed me his hand drawings. I was amazed by his art to the point that it didn't give me the confidence to draw (you know siblings rivalry haha). After that I saw him using Photoshop and realized that I could learn it myself. Then in college, I joined to our school publication and was hired as a graphic artist, and later promote as Creative Director.

Who inspires you to continue your passion for graphic design?

My dreams inspire me. And what inspires me more is the eagerness to spread the wisdom and knowledge I have in design.
How does it feel when you are drawing or sketching?

Drawing and designing let me express my ideas and make me feel great.
What's your favorite subject to draw?
I usually do logos and page designs. But typography is a must for me as it has no limit to it.
What is one of your biggest accomplishments from your graphic design work?

Well, some of my designs for logo and t-shirt are now internationally well known. In addition to this, being a graphic designer gave me opportunities to get involved in many activities like competitions and school events during my college days.
Where do you see yourself a few years from now?

I see myself as a successful engineer and have my own art shop.
What can you say to young ones out there who have talents in sketching and graphic design?

Learn, Adopt, and Apply.Based on your experience,
What are the struggles of graphic artist today?

What I've noticed with other graphic artists is that they are underestimated.
How sad it is because most of our local artists are great and talented.
Why did you choose Merchiful to be a platform for your designs?

For me Merchiful is one of the best print on demand websites in the Philippines because they give a chance to all local artists to create their own shop for free.
What can the Merchiful customers expect from your designs?

More minimalist and hugot lines related design to come.
Artist who have inspired you?

nternationally, I like Chris Do. And locally It's Janine Pring the owner of Dreametry.
What does being a graphic artist mean to you?
Talent that has no limit and has no boundaries.