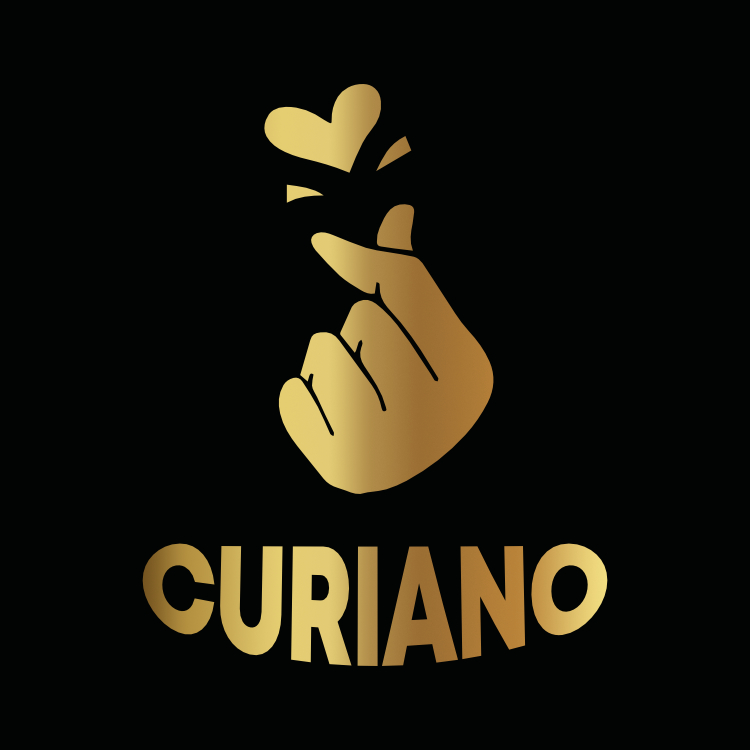 Official online shop of Curiano.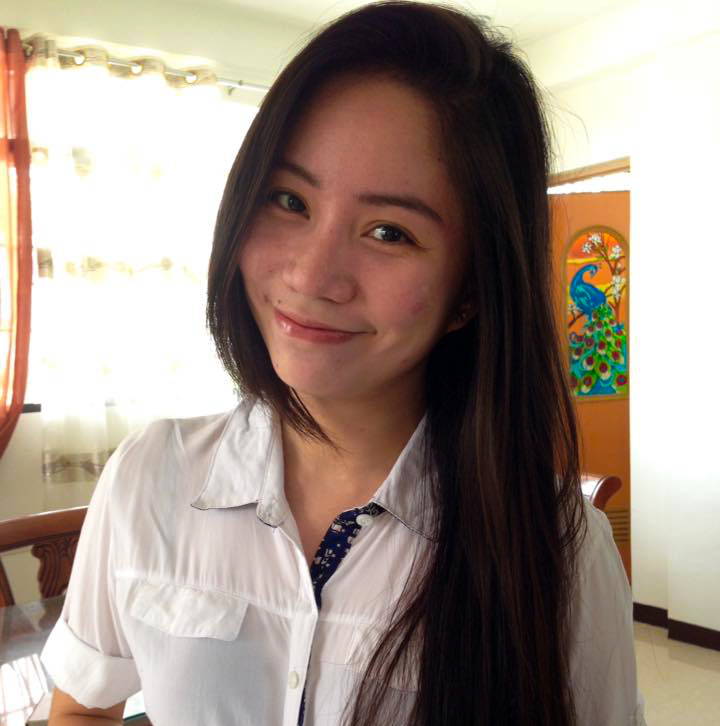 Maricris Mabingnay "Curiano" Will Make You Believe in Yourself Again Despite Life Challenges
Maricris Mabingnay fell in love with art when she was young. Her mother was the first person who taught her to draw simple objects. Her passion grew even more when she entered elementary school. However, this passion for art was challenged when she went to college. Learn how she fought for her passion amidst adversity.
How did you start in graphic design?
"I started with traditional art when I was in elementary school. I love sketching, watercolor, and acrylic painting. It's been my passion. But I had to give up on that when I got to college because my parents wanted me to take another path. So I took up BSBA in Marketing Management. Unfortunately, soon after I graduated, we discovered that I have heart disease. I was not expecting that because all I thought I was just experiencing normal heart burns."
How did you and your family feel when you found out you have heart disease?
"At first, they don't mind about it. I don't know. Maybe they just don't want me to also think a lot about it, that I have heart disease. They might want me to become strong despite having it. But I feel their stress and sadness every time I complain about pain in my heart."
Have you gotten rejected by companies you applied for because of it? How does it affect you?
"Yes I do. A lot of times. Honestly, because of that, I always feel stress, depressed and lose hope. My parents have a lot of expectations. They want me to be successful like other people. But I can't do anything about it. My disease is not something I can just cure."
Did you lose hope at some point and give up on your passion for drawing and graphic designing?
"I already did when I was in College. My parents wanted me to take another path so I studied BS Accountancy, then shifted to Marketing. That's why for 5 years, I didn't draw and paint. I almost forgot how to draw. But I think if you have that skill, it'll be forever there. I might not be as good as before but I am trying my best to improve my skills again."
Who inspires you to continue your passion for arts despite your illness?
"Every artist inspires me. They all have this unique way of drawing, painting and graphic designing that I admire a lot. I'm happy when I'm drawing. It makes me forget my problems and stress."
Why did you choose merchiful to be a platform for your designs?
"I've been looking for a POD company here in the Philippines that offers the same service like Teespring, Redbubble, Society6 etc. Merchiful suddenly pops up on my Instagram feed. So, I immediately went to the website and signed up."
What can you say to all graphic designers who are also facing struggles like you?
"Don't ever give up. Despite everything that happens to you, be strong. If drawing makes you happy, do it every time you feel down. Always remember that everything happens for a reason. It's not because it wants you to give up, but it actually wants you to become stronger. And If possible, don't think about the success of other people. We all have our own story and successes, and you can become a great graphic designer who will inspire and make other people happy with your artwork."
Maricris indeed showed us how valiant Filipinos are. She is an example of empowered women and a passionate Filipino artist! And as she continues her passion for graphic design, she promises her customers great art collection.