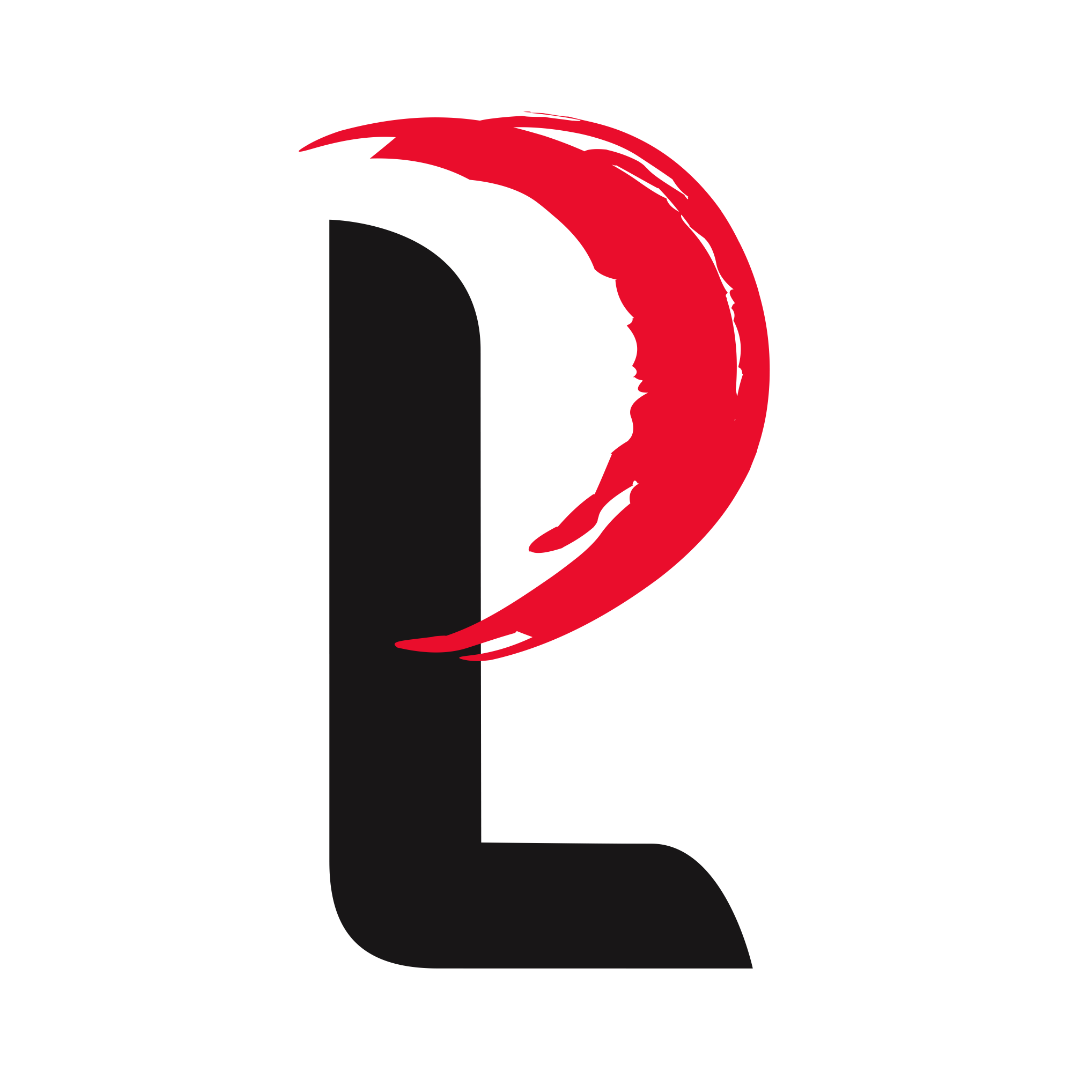 Official shop of Loud Paintings.

Loud Loud Paintings

An Artistic Voice That Can Never Be Silenced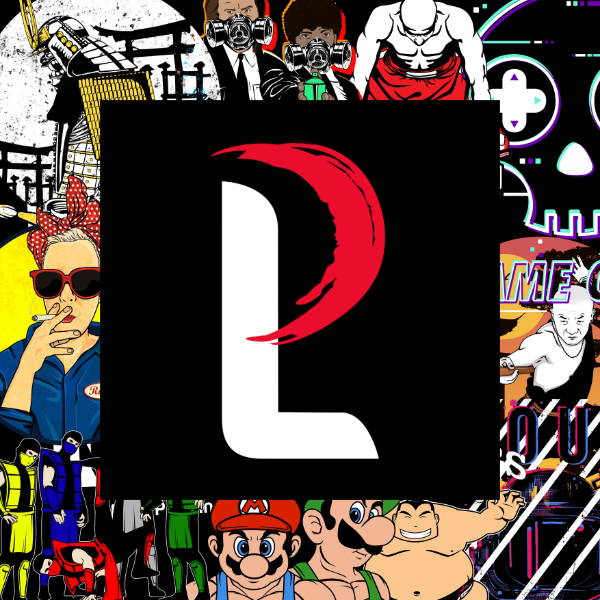 Filipino Artist Profile: Mike Wietcha
It's the responsibility of an artist to be the voice of creativity when everyone else chooses to be silent. Even if there are hindrances and obstacles along the way, an artist's voice would still rise above those who would dissent. That's what Mike Wietcha and Loud Paintings bring to the table. With a quirky take on video games, ninjas, and Martial Arts, among others, you would find a new and refreshing perspective on art that you won't be able to dent. Find out more about how loud Mike's art can get below.
How did your journey as an artist begin?
I would say it started when I was 20 and I started breakdancing. I was much younger and thinner at that time. That was my first experience with creative expression. Then I got into Hip-hop and graffiti art. From there, it kinda branched out. I also did Martial Arts, which is another form of art. I always try and figure out different ways to be creative, either if it's fighting, dancing, drawing, or acting.
How did you come up with Loud Paintings and why did you choose it as your brand name?
I studied Philosophy in college and I get into controversial conversations with people a lot because I wanted to talk about things you're not supposed to talk about. And then someone I was getting into an argument with said "Why do you always talk about stuff that's so dangerous?"
Just like a dancer who dances, or a painter who paints, this is the way I want to do art through this type of conversation. The person then said that my paintings are very loud, meaning they're annoying. I thought that was a cool name for expression, for paintings that say a loud message.