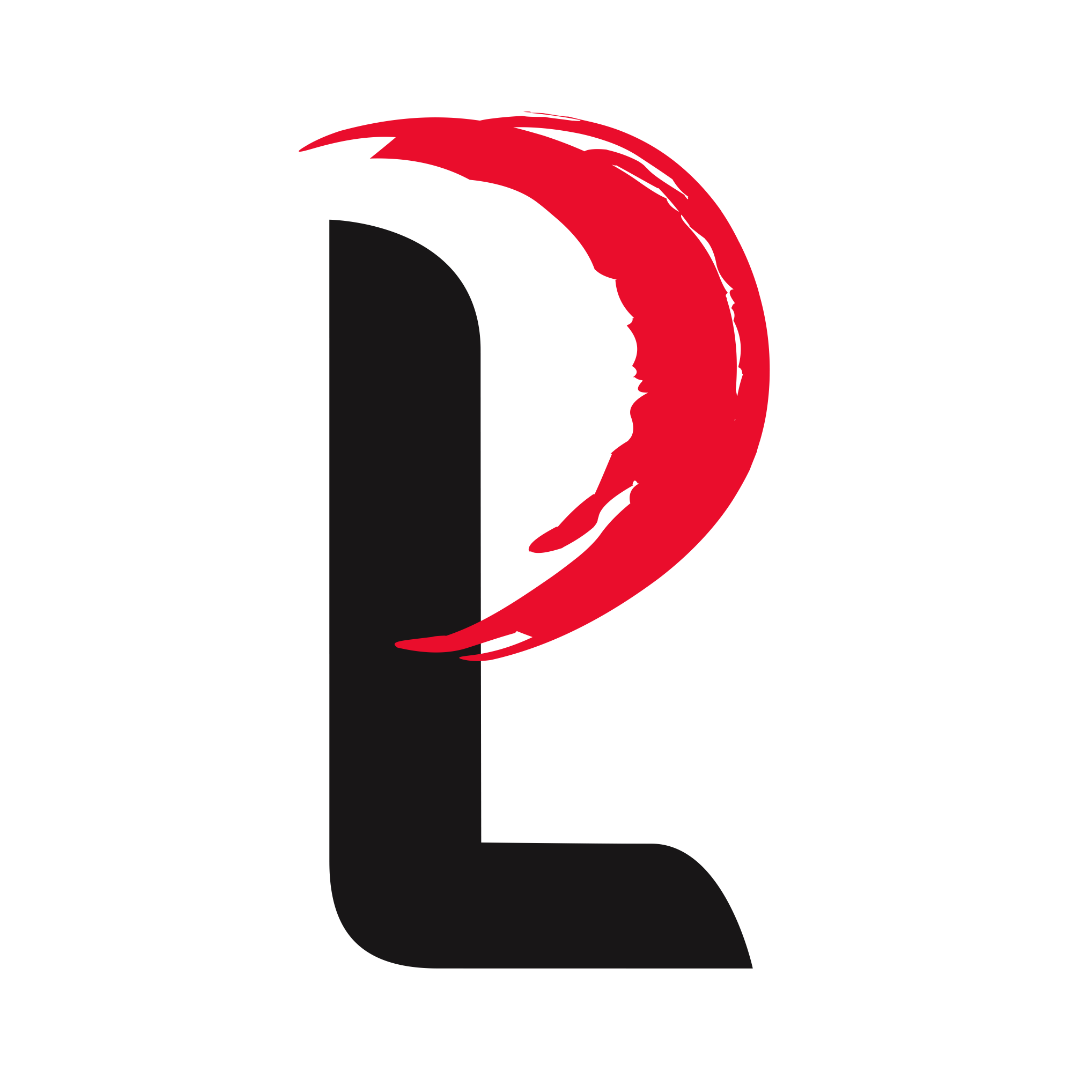 Official shop of Loud Paintings.

Loud Loud Paintings

An Artistic Voice That Can Never Be Silenced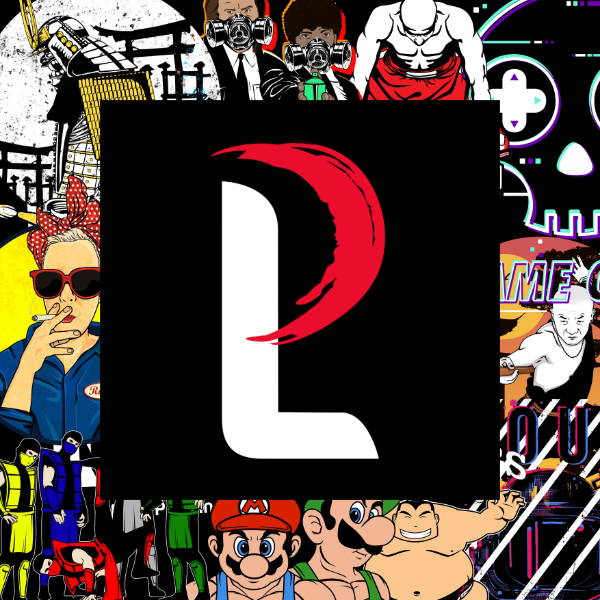 Filipino Artist Profile: Mike Wietcha
It's the responsibility of an artist to be the voice of creativity when everyone else chooses to be silent. Even if there are hindrances and obstacles along the way, an artist's voice would still rise above those who would dissent. That's what Mike Wietcha and Loud Paintings bring to the table. With a quirky take on video games, ninjas, and Martial Arts, among others, you would find a new and refreshing perspective on art that you won't be able to dent. Find out more about how loud Mike's art can get below.
How did your journey as an artist begin?
I would say it started when I was 20 and I started breakdancing. I was much younger and thinner at that time. That was my first experience with creative expression. Then I got into Hip-hop and graffiti art. From there, it kinda branched out. I also did Martial Arts, which is another form of art. I always try and figure out different ways to be creative, either if it's fighting, dancing, drawing, or acting.
How did you come up with Loud Paintings and why did you choose it as your brand name?
I studied Philosophy in college and I get into controversial conversations with people a lot because I wanted to talk about things you're not supposed to talk about. And then someone I was getting into an argument with said "Why do you always talk about stuff that's so dangerous?"
Just like a dancer who dances, or a painter who paints, this is the way I want to do art through this type of conversation. The person then said that my paintings are very loud, meaning they're annoying. I thought that was a cool name for expression, for paintings that say a loud message.
When it comes to your creations, what's your favorite subject to create and why?
Martial Arts and Hip Hop are like the two things that I love the most. And video games too. I love those three things when I was growing up that I still love today. Everything I do is influenced by those three things. In fact, it's mostly a mixture of those three things. That's how my art style is.
How can you describe your style as an artist?
I always liked graffiti, video games, and comic books. Everything I do is a blend of that. For example, I create breakdancing ninjas and I use the art style found in the old Nintendo games. That includes Martial Arts, video games, and retro style art. For me, I always mix the things I would like instead of what I think would sell.
What are the strengths you possess as an artist?
I guess it's my diverse background, the stuff I do. They're not just random ideas. Everything I show is something I participated in. It's not just a hobby. It's really how my life is.
When people see your work, what do they usually say about it?
They really like it. In America, when people see my work, they use the word "dope" a lot because it's from that era of the 90s. They like it because almost all of my stuff are mashups of different art, movies, or styles.
On the other side of the fence, how do you handle criticism directed towards your work?
Really, really, really poorly. I don't get mad but I get very embarrassed. I'm very sensitive, actually, when it comes to putting my work out there when people are judgmental about it. Another thing that I realized is other artists who are critical of my work will be very constructive. That's easier for me to take that. When it's people who don't even make art, they're usually the harshest. It's easier for me to disregard them.
Are you more comfortable working alone or do you prefer to collaborate with others as part of a group?
I don't like working with a group that I'm forced to be in. When it's people I choose to be with, I love it. I do a lot of things - I act, I write comic books, I also make these t-shirt designs. I work with another artist in some of these things I love working with him because we have similar ideas and we never get angry at each other. It's always positive. But working with other people who don't have the same personality like me, I find that very difficult.
How would you describe your workflow as an artist?
Typically, it just happens randomly. I'll say something funny or something funny pops in my head and I'll just put notes in my phone. After that, I'll do a quick sketch of what I want it to look like for the layout. I'll then look for photo references to use for the art design. I'll open up Photoshop and start a layout using pre-existing work. From there, I'll modify it to what I want it to look like for the final product.
Do you have any advice for talented individuals who want to start their journey to become artists?
Don't listen to anybody. A lot of people will give you advice about how to be successful, even though they themselves are not successful. They'll just tell you what other people have said. I started sumo wrestling for fun. Everyone was asking why I'm doing that, it's a waste of money. I'm traveling around just to get better at wrestling until I got very good. I got to the world championships and represented the United States.
From there, I got movie deals. If I listened to everybody, I would have never gotten far. In summary, just learn to be very, very good, regardless if you're going to sell something or not because that's really the real prerequisite for success.
How did you discover Merchiful and why did you choose it as the platform for your designs?
I'm very busy so I don't have much time to operate a business. I looked online in the Philippines to find a distributor there and I found your website and I signed up. I thought it was a good idea.
What can Merchiful customers expect from you in the coming months ahead?
Hopefully, there are more designs people would like. As I live more of my life, I have more ideas and I try to express myself creatively in an interesting way.
How would you describe yourself in one word?
Inquisitive.
Expressing yourself need not be so timid. You can get one of Mike's designs and use it to great effect. Browse Loud Painting's Merchiful store and discover what makes these items so special. You can also learn more about Loud Paintings on social media.
Facebook: www.facebook.com/loudpaintings
Instagram: www.instagram.com/loudpaintings