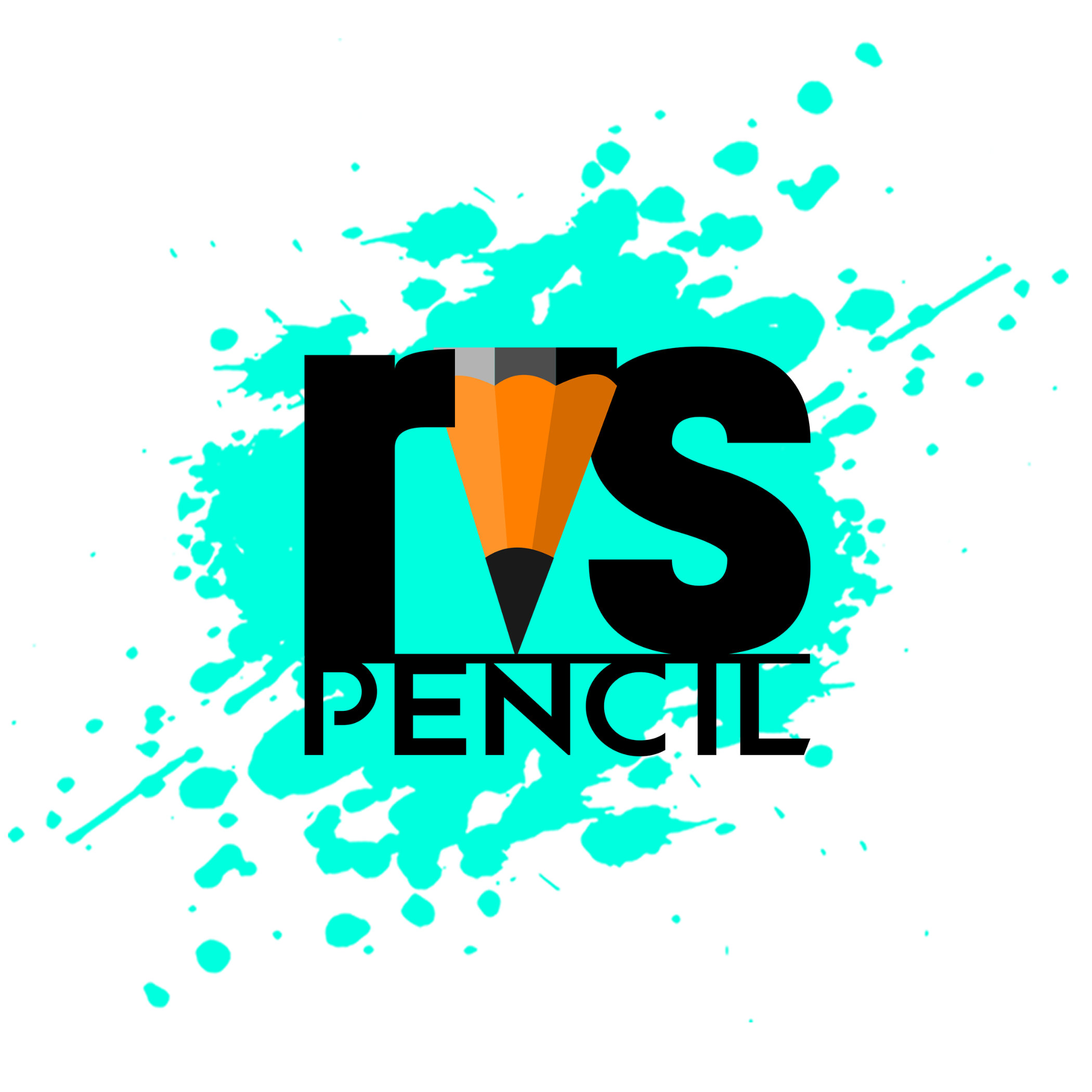 Official online shop of RasPencil Designs.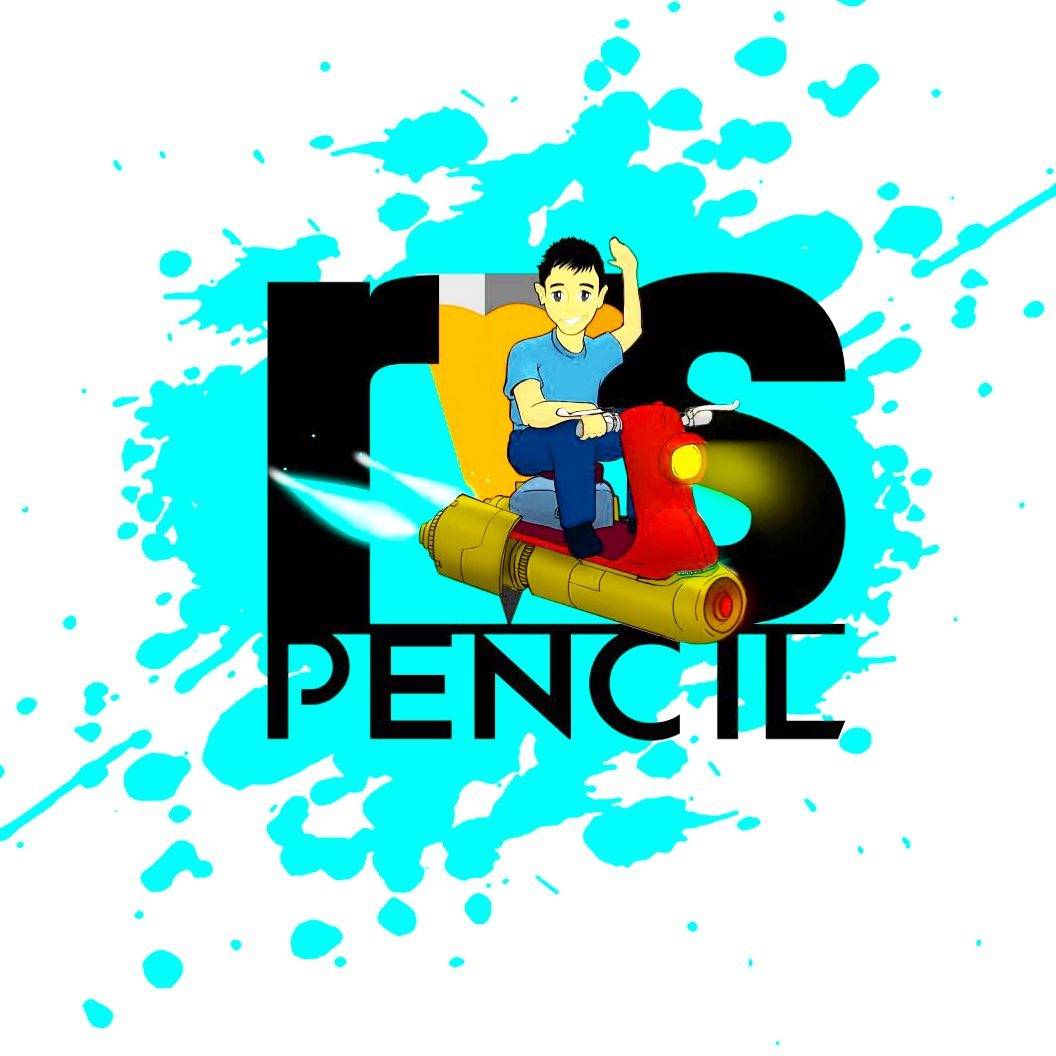 Ala eh, Batangueño artist talks about fulfillment! Richard Sarsonas is a 39 year old self-taught graphic artist. He sees every project as an achievement no matter how big or small it is, as long as it satisfies the people whom he did it for. Learn more about Richard "Raspencil Designs" below.

How did you get your start in graphic design?

"I've loved drawing ever since I was a kid, but I started graphic design when I became a family man. Since I needed work to support them, I looked for jobs associated with arts. Then I got hired in a private photography business as an image editor. That was my first time to use Photoshop and I didn't have any idea how to use it. But that was also the time I realized that I had to upgrade my skills and make a shift from traditional to digital format. Since then, I've had a lot of experience in graphic design and the printing business. Now, I am a freelance project designer."

Who taught you to draw and do graphic design?

"I've been a self-taught artist from the very start. I didn't go to Art School because when I was a kid it was not still popular and I didn't have the financial means for it. But because I really loved art, I practiced a lot. When I was in High School, I used to buy whatever art books and magazines I could afford. When my classmate brought an art tutorial magazine to school, I borrowed it and had the entire thing photocopied. When the internet came along, I started watching free tutorials which was a big help to improve my skills. I think that's what passion is. If you love something, you always find ways to learn. And until now I keep on learning and upgrading my skills."

Who inspires you to continue your passion for graphic arts?

"Of course my family, my wife Lynel and my two daughters Eon and Akiya. My kids share the same passion as me. And sometimes they are the spark for my artistic designs. I also draw inspiration from my fellow artists, and I want to thank them for sharing bits of knowledge and artwork with me which helps me hone my craft."

How does it feel when you are drawing or sketching?

"For me it's a stress reliever. It's like a cup of coffee. It soothes my mind and makes me feel relaxed and focused."

What do people say about your sketches?
"It's mostly positive feedback because of course not all people have the ability to draw in the same manner. That's why if they see my designs, they're usually amazed. When another artist complements my work, it has a different impact on me because you know that they're looking at your work from an artist's perspective."

What's your favorite subject to draw?

"My artistic interest lies in concept art. And most of my works are influenced by science fiction and futuristic topics. I love to design sci-fi vehicles that you can often see in films. Back in the days when I was a kid, I used to watch Japanese animated TV series where spaceships and mechs are so popular. I think that this genre drives my interest a lot. But I like character design too. There are animated movies that I admire for their well designed characters. I'm looking forward to creating my own iconic characters. And I'm happy I can translate that idea into visual representation through pen and paper."
What are the struggles of being a graphic artist?

"I think creative block happens to every artist. Those are the times when you can't come up with any ideas. Another thing is that sometimes people think that the job of a graphic artist is so easy, that you can make everything in just a single click. Then they want you to do your work quick and pay you less. I think it makes an artist feel that his work is less worthy."

What is the most important achievement you've attained because of graphic designing?

"Every project for me is an achievement no matter how big or small it is, as long as it satisfied the people whom you did it for. I remember one time, I did a small project. I designed a PE T-shirt for a preschool class. When I delivered the T-shirt, one mother took the shirt and put it on her son, then she smiled and said, "Aba'y kaganda, parang pang-lakad na e!" (Batangueño accent). That's fulfillment."

What can you say to young ones who have talents in sketching and graphic design?

"What I learned from the past is, there is no such thing as raw talent. Talent comes when you practice and the thing that you do becomes second nature to you. So if you really want to draw and do graphic arts, you'll have to start learning and practicing now."

Why did you choose Merchiful to be a platform for your designs?
"Actually, I've been looking for an online platform that is based here in Philippines where I can showcase my designs. Then it happened I saw a Merchiful ad on Instagram. I applied immediately and received their confirmation. Merchiful fulfilled my dream to have my own T-shirt line, with my own brand assets. And to add, Merchiful has a very warm and friendly team that always assists me when I need help. I'm happy that they put this up."

What can the Merchiful customers expect from your designs?

"They can expect more sci-fi themed T shirts and character designs in the future."