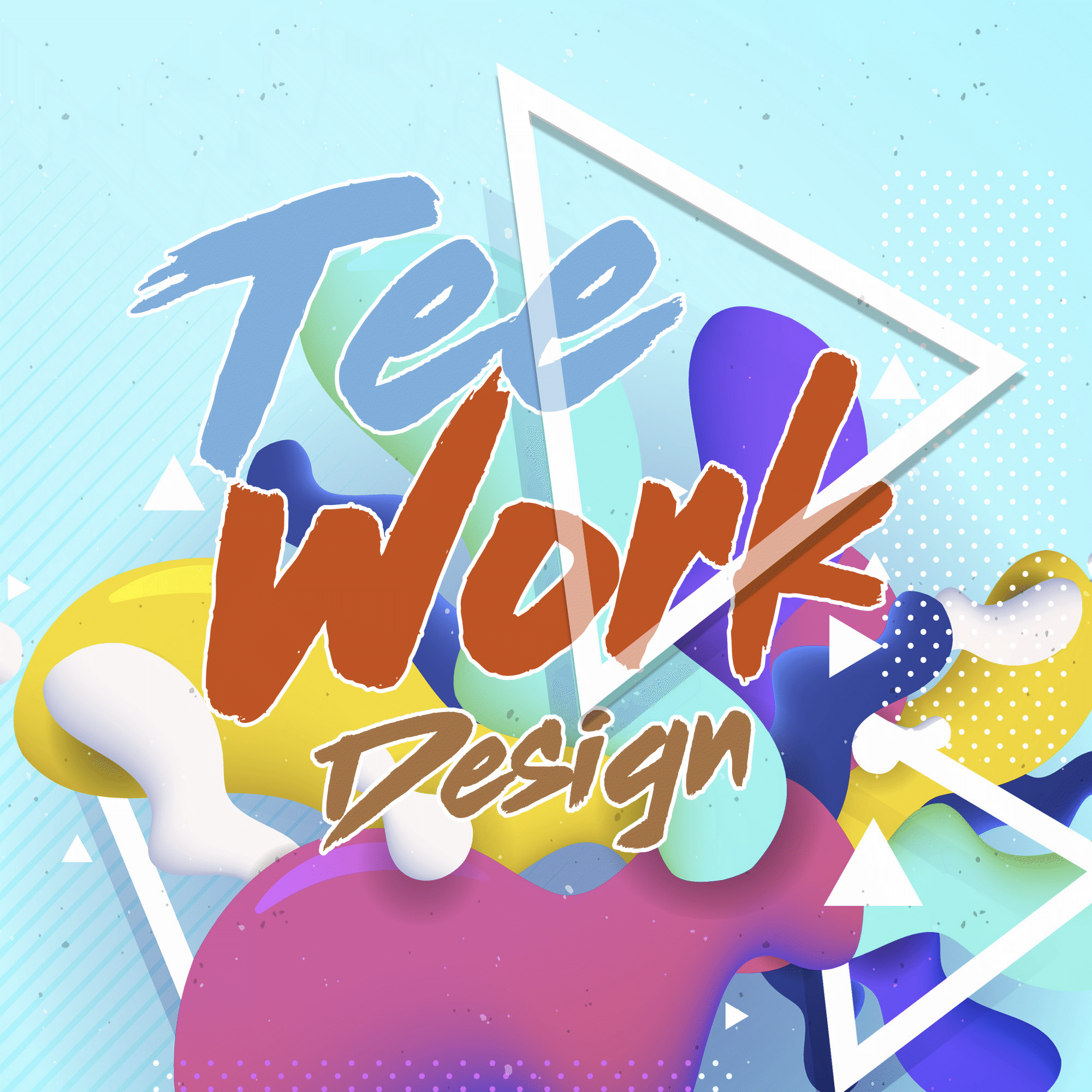 Official online shop of Tee Work Design.

Meet Archie, the genius behind Tee Work Design. From an aspiring art student to a successful and happy man living his childhood dream, read more about Archie in his Merchiful interview below.

How did you start in graphic design?

When I entered college, I enrolled at Tarlac State University and became a Fine Arts student.
Who taught you drawing or graphic design?
My mom, my cousin and even my uncle taught me how to draw.

Who inspired you to get into graphic design?

When I was little, I saw the Book of Leonardo Da Vinci where my nickname "DAVI" comes from. In that book, I saw a lot of his artwork and it gave me the curiosity and inspiration to pursue my passion in art.

How does it feel when you are drawing or sketching?

I feel creative and flexible. It feels great and puts me in a good mood.

What do people say about your artwork?

To them, I look like a genius. It's something they admire, and that's a great feeling.

What's your favorite subject to draw?
I love to draw eyes. For me it is the most beautiful subject because it reflects the emotion and soul of a person.

What is one of your biggest accomplishments from your painting and graphic design?

My biggest accomplishment was when I painted a backdrop for a stage design, and when I competed "Belenismo", a life size sculpture at an art competition in Tarlac.

Where do you see yourself a few years from now?

A few years from now, I see myself in an art studio and managing an advertising company to inspire other Filipino artists and help them as well.

What can you say to young ones out there who have talents in sketching and graphic design?

Just believe and pursue your unique talent. Someday, it will be appreciated by someone who knows the value your skills.

Based on your experience, what are the struggles of graphic artists today?

Digital technology has become a more effective medium all over the world. I guess traditional artists are struggling with this. But as a professional artist, I both embrace it and want to master it.

Why did you choose Merchiful to be a platform for your designs?

I started out drawing and painting on canvas. Now, it's about time to express my design on a t-shirt using digital technology.

What can the Merchiful customers expect from your designs?

Let's just put this way. When you buy coffee in a branded store, the first thing you do is to take a photo and post it on social media. That's the value of good design. I just want to satisfy my customers to the point that they enjoy it and have it become part of their daily lives.

What does being a graphic artist mean to you?

It's having a heart that you can share and express yourself with, and helps you believe that you can do anything.Want to see his artwork? Check out his Merchiful shop now at
teework.merchiful.com
.