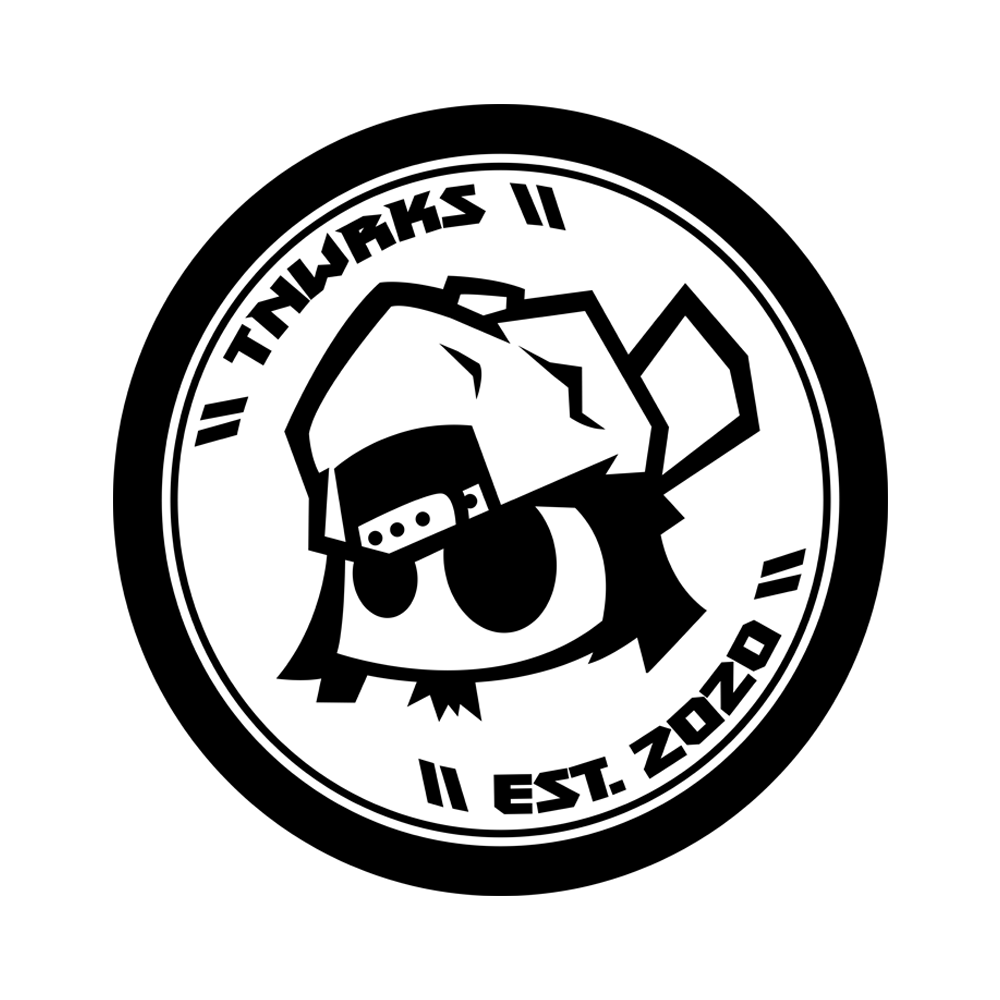 Official shop of TinWorks.
TinWorks - Creating New Perspectives to Street Style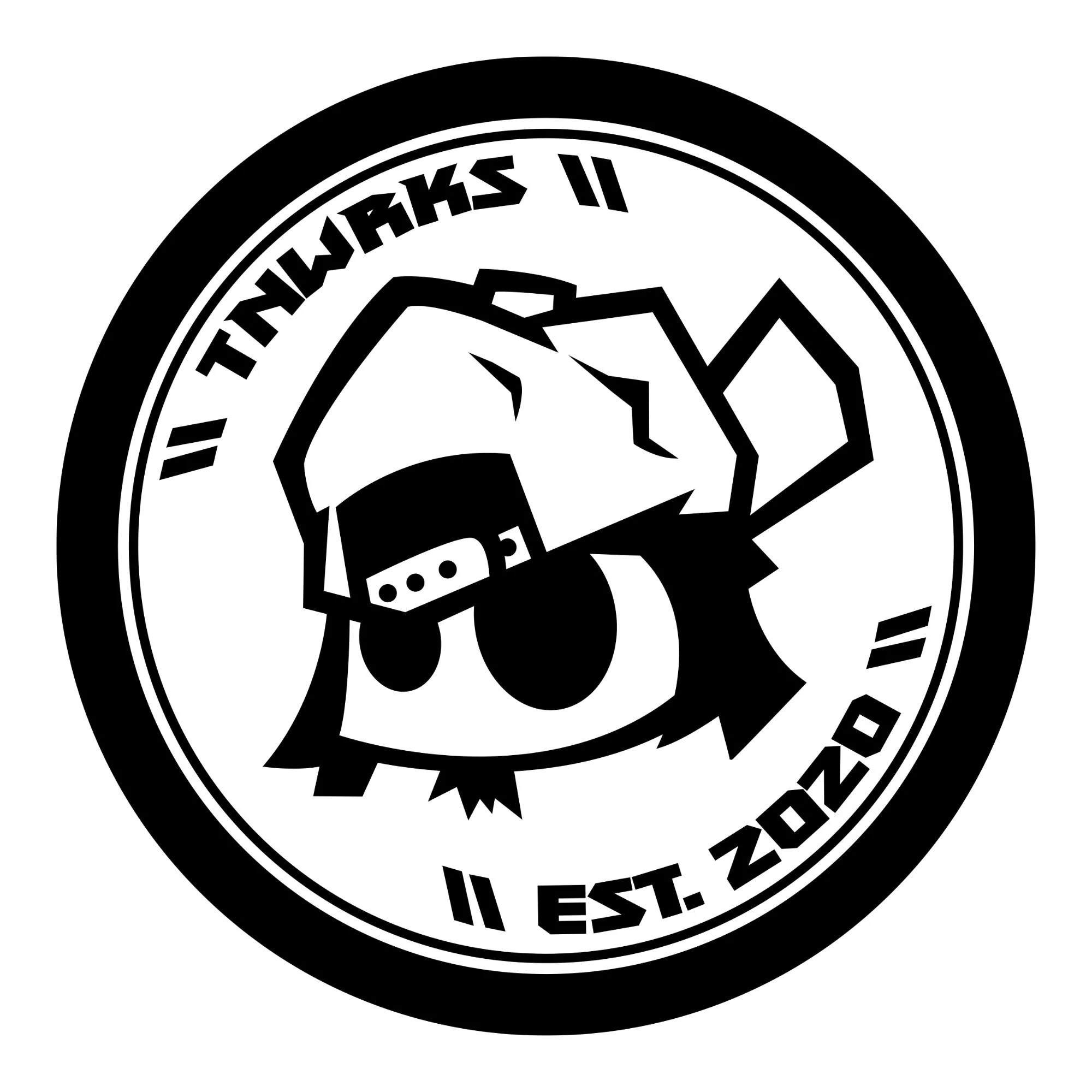 CREATOR: Justin Dela Cruz
LOCATION: Bacoor, Cavite
How did you come up with your brand name, Tinworks?
Actually, TinWorks was inspired by my thesis project. I changed the name to TinWorks since I intended to make it my work in the future and my friends called me Tin. It was originally supposed to be Justin Studios, but my professor told me it was "baduy." Thus, TinWorks.
How did you start as an artist?
I first started drawing when I was around 8 and 10 years old, and over time, I discovered a passion for it and have been doing so since then. I also enjoyed watching cartoons from Cartoon Network, Marvel, DC, and Looney Tunes.
What is your primary artistic subject?
Street Art and Cartoons
How do you describe your style?
Actually, Nick Automatic is my great inspiration. I was incredibly inspired to create something similar after seeing his work. Despite adopting some of his approach, I still have my own designs and creations to maintain my originality.
Who or what are your artistic Influences for this style?
Nick Automatic, Johnny Cupcakes, Zcape_Hec, DC, Marvel, Looney Tunes and many more.
Where do you find inspiration?
Mostly, I use Pinterest to find ideas because it has so many appealing designs.
Which of your artistic work are you most proud of? Why so?
My esports and mascot logos are what I am most proud of. I was recognized for creating mascot logos and stream assets for streamers; these are what helped me build "TinWorks."
What qualities and skills should a good graphic designer/artist have?
You must be meticulous and organized as a graphic designer. On the other hand, being a graphic artist requires you to be really creative with your designs, which means you must have something fresh for people to see. Your artwork must definitely represent your brand.
How do you overcome creative blocks and other struggles as an artist?
What I usually do is to first, stop creating designs. I often go out and do some research and hunt for ideas. I'm not the kind of artist that forces themselves to do art. The more you push yourself, the more unappealing it will become. Just unwind for a while so that your mind can rest.
What is your crowning achievement as an artist?
When I have saved a lot due to doing freelance work and when I have built up TinWorks. I was really happy because I have returned everything my family invested in me through my art.
How do you handle criticism?
It is normal to have critics. Your art wouldn't appeal to everyone. I would say "thank you" to some people. However, I genuinely don't mind the others. What matters is that I don't step on anyone's toes. "Go lang ako sa life"
Any advice for aspiring designers who are set to begin on their artistic endeavors?
Just continue what you're doing even though only one person believes in you, just go. Trust me, something good will eventually happen to you. You would gain more clients and more people would believe in you especially your own family.
How did you know about Merchiful, and why did you choose it as the platform of your designs?
I was really looking for a POD here in the Philippines. Other countries have Red Bubble, Teespring, etc. but it was a hassle. Fortunately, I saw Merchiful. Funny thing is, I believe I applied three or even four times since I was so determined to become a creator. Thank God, I've finally gotten in, therefore I appreciate you people a lot!
What can Merchiful customers expect from you in the coming months ahead?
More Designs!
In one word, how would you describe yourself as an artist?
Boisterous (Makulit!) HAHAHAHAH I'm also patient and humble.
TinWorks is warmly welcomed into the Merchiful family!
It takes a lot of heart to present artworks as part of themself and bring life to one's imagination. Enter his universe and explore TinWorks' marvels in this interview on the Merchiful blog.
Follow him on www.instagram.com/tnwrks and www.facebook.com/tnwrks