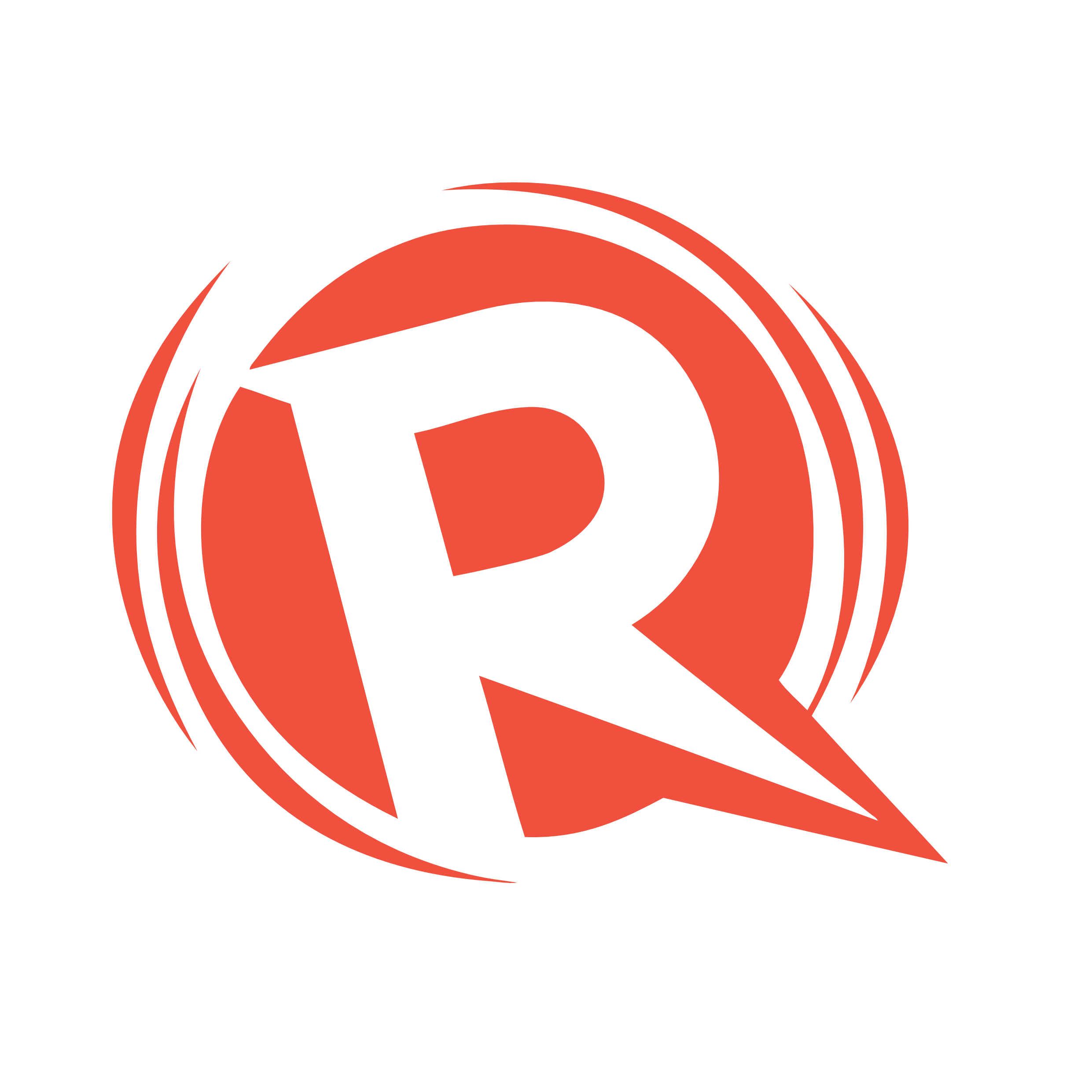 Believe there is good in the world. And wear it.
Rappler CEO and first Filipino Nobel Peace Prize laureate Maria Ressa put a spotlight on the good when she accepted the prestigious award on December 10, 2021 in Oslo. "Our greatest need today is to transform that hate and violence, the toxic sludge that's coursing through our information ecosystem, prioritized by American internet companies that make more money by spreading that hate and triggering the worst in us."
How to do that?
"In order to be the good, we have to believe there is good in the world," the Nobel laureate said, pulling out a Rappler shirt that was first made in 2015 as the media company hosted its annual UN-led social good summit
.
Today, we recreate that shirt in celebration of the good and what it brings about: courage, hope, and the resolve to make this world a better place.
All proceeds from the sale of these shirts will go to the investigative fund of Rappler – which is turning 10 years old in January 2022 – as its journalists continue to shine the light and speak truth to power through their stories.