How to Sell Merch Online with Merchiful

(updated January 16, 2022)

Merchiful is a Philippines-based online marketplace that enables individual artists to create and sell their own merch online. Known as "Creators", each artist gets their own online shop with their own customized merch to sell. Since we are a full service provider, handling everything from the printing of orders, payment collection, and shipping, all you need to focus on is bringing people to your online shop. The best part? The service is absolutely free, and you get at least 20% commission on each sale you make!
Although anybody can apply to become a creator, we are highly selective in approving applicants. You'll have a good chance of getting approved if you identify with any of the following:

I'm an experienced artist or graphic designer who loves making artwork.


My artwork is unique and has its own sense of style.


I'm active in social media, with active followers on my Facebook and/or Instagram pages.
If you identified with any of the above statements, you've come to the right place! Welcome to the world of Merchiful.

We are a true print-on-demand company, meaning we store no inventory of your items, and only produce the item after it's been ordered. Here's the step-by-step process of how it all works.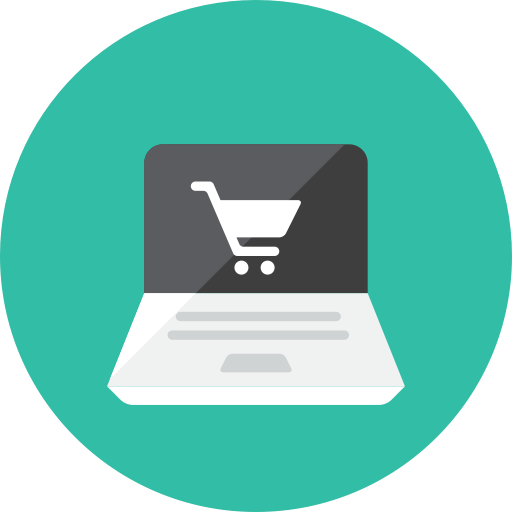 A customer visits your online shop and decides to buy one of your products.

Merchiful will collect payment from your customer and start processing the order.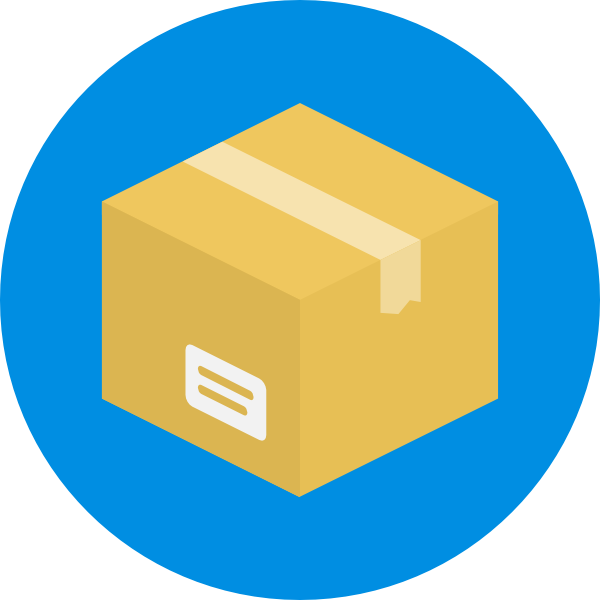 We manufacture the item under your brand name, then ship out the order.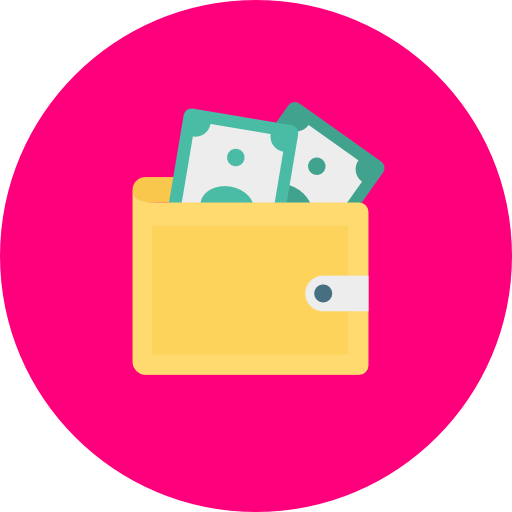 Sit back and collect your commission! We disburse payouts once per month.

When will my application be approved?
It can take a few days for us to review your application. However, not all seller applications are approved. We are highly selective, looking for sellers with high quality designs and/or large followings in social media. To get an update on the status of your application, you may email us at sales@merchiful.com.
How do I upload my designs?
Upon approval of your application, you will be assigned your own Merchiful account rep. From that point forward, you can communicate directly with your account rep. They will be the one to upload your designs to your Merchiful shop page.
What if I'm not a designer?
We are only accepting applications from active artists/designers at this time.
Do you offer custom branding such as product labels?
Yes, we can provide branded fabric labels which can be sewn on your items such as t-shirts, apparel, and pillows.

Can I get my own unique domain name for my online shop?
Yes, we will give you your own domain name. For example, it would look like this: yourname.merchiful.com.
Where is Merchiful based?
Merchiful is a Philippines-based company, with our main offices located in Clark Freeport Zone, Pampanga.

Do you ship worldwide?
Our main shipping countries are the Philippines and USA. For other countries, we ship wherever FedEx ships worldwide.
What commission do I earn from selling on Merchiful?
You earn at least 20% of each sale you make on your Merchiful shop. To explain, every product has a base price. We provide a suggested selling price which is a markup of at least 20% over the base price. If you wish to sell your item higher than our suggested markup price, that extra amount will also be counted towards your commission.
Can you give me some examples of how commissions are calculated?

EXAMPLE 1:
T-shirt base price = P330
Our suggested selling price = P400
Your commission = P70

EXAMPLE 2:
T-shirt base price = P330
Your chosen selling price = P500
Your commission = P170

What are the base prices for each of the items?
If your application is approved, we will explain the base prices to you during the onboarding process.

When will I get paid?
We pay your commissions once per month, usually a few days after the month ends so that we can tally your total sales from the previous month.
How do I get paid?
We will ask you for your preferred payment method. We can pay via paypal, money transfer, bank deposit, check, or cash.
Are you ready to start selling?

If you think you're ready to start your own Merchiful shop, we're eager to hear from you! Submit your application using the button below. Be sure to provide us with links to review your portfolio or artwork. Please note that not all applications are approved.